Article contributed by Live Well Winona Staff, published in Winona Daily News on November 9, 2016
Attitude is everything.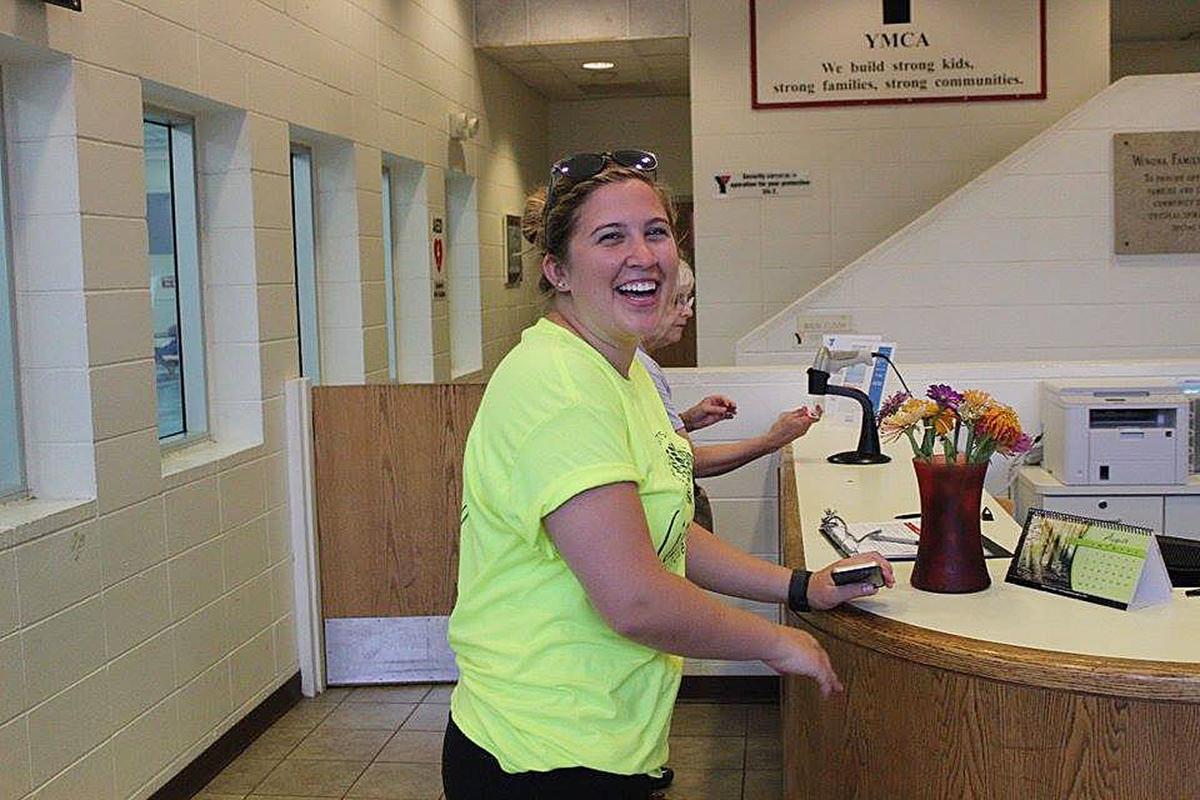 Some people just seem to be with it all the time. They are smart, focused, attentive and have a great attitude about everything. One person that fits that description is Emily Skeels.
During the summer and fall of 2016, Live Well Winona was incredibly fortunate to have Emily intern with the organization. She began her internship with the intent to better understand how a small nonprofit organization operates. Over the last five months the staff has been blown away by her impressive ability to navigate new projects, her wonderfully positive attitude and her can-do approach to everything that comes her way.
Live Well Winona consider itself very fortunate to have had her dedicated to the betterment of the organization and the expansion of its work in the community.
She has a very bright future ahead of her, and staff wish her the best of luck in her next chapter.